Dismiss [X]
BLACK FRIDAY 2020:
Take advantage of the biggest offer ever made. You might never have a chance like this to get:
©XSIBackup-DC + ©XSIBackup-Pro + 1 additional ©XSIBackup-DC license key for: 99.00EUR/115.00USD
And remember that all our licenses are
perpetual
and include 1 year of upgrades and support. Subscribing to
additional periods of support and upgrades is optional.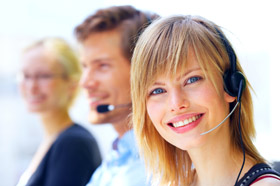 Puede ponerse en contacto con nosotros via telefónica:
+34 91 930 98 66

Puede dirigir sus cartas a la dirección:
Avda. Castilla la Mancha, 95 - local posterior -
28700 S.S. de los Reyes - MADRID

También puede usar nuestro formulario web para ponerse en contacto con nosotros. Indíquenos su nombre, apellidos, empresa, teléfono e e-mail así como la forma de comunicación que prefiere para que respondamos a su consulta.

Disponemos de oficina en Madrid desde la que damos cobertura a la zona centro y en Málaga desde donde atendemos a nuestros clientes en Málaga, Sevilla y Granada.